Welcome to
Marang Child Care Network Trust
Equipping NGOs/FBOs/CBOs for the protection and care of Children
Marang Child Care Network Trust was established to complement existing government efforts to strengthen NGO technical capacity to work with Orphans and Vulnerable Children (OVC). The focus was motivated by the understanding that many NGO/CBO/FBO lack capacity and technical skills to effectively implement OVC programs due to inadequate skilled manpower and financial constraints.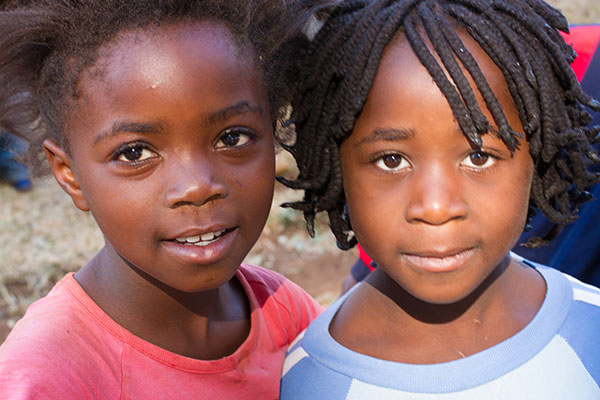 Vision
For all children in Botswana to enjoy the benefits of life in a concerned, caring and nurturing community.
Mission
To increase the capacity of Batswana to sustainably care for its most vulnerable children.
Upcoming Events
Curently no Upcomming Events available
Please rise your hand
for those helpless childrens who need it