Historical Background
Marang Child Care Network Trust was established to complement existing government efforts to strengthen NGO technical capacity to work with Orphans and Vulnerable Children (OVC). The focus was motivated by the understanding that many NGO/CBO/FBO lack capacity and technical skills to effectively implement OVC programs due to inadequate skilled manpower and financial constraints. These NGO/CBO/FBO also lack capacity to continually maintain training for their existing staff, management and volunteers. Marang fills these gaps by building the capacities of NGOs/CBO/FBOs, training their staff and volunteers and coordinating their efforts to comprehensively serve the needs of OVC.
As a coordinating body for OVC based organizations, Marang strives to ensure the well-being, protection and care of OVC through policy advocacy; and coordination of information sharing, networking and training of NGO/CBO/FBO in key areas such as Policy, advocacy, organizational Development, Day care operation. Marang also offers other relevant interventions that specific to the needs of OVC.
Vision
For all children in Botswana to enjoy the benefits of life in a concerned, caring and nurturing community.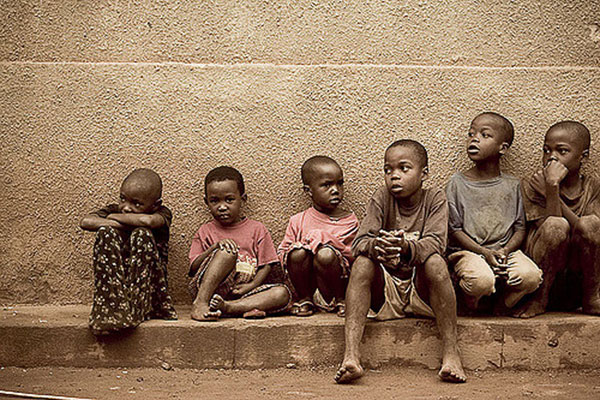 Mission
To increase the capacity of Batswana to sustainably care for its most vulnerable children.